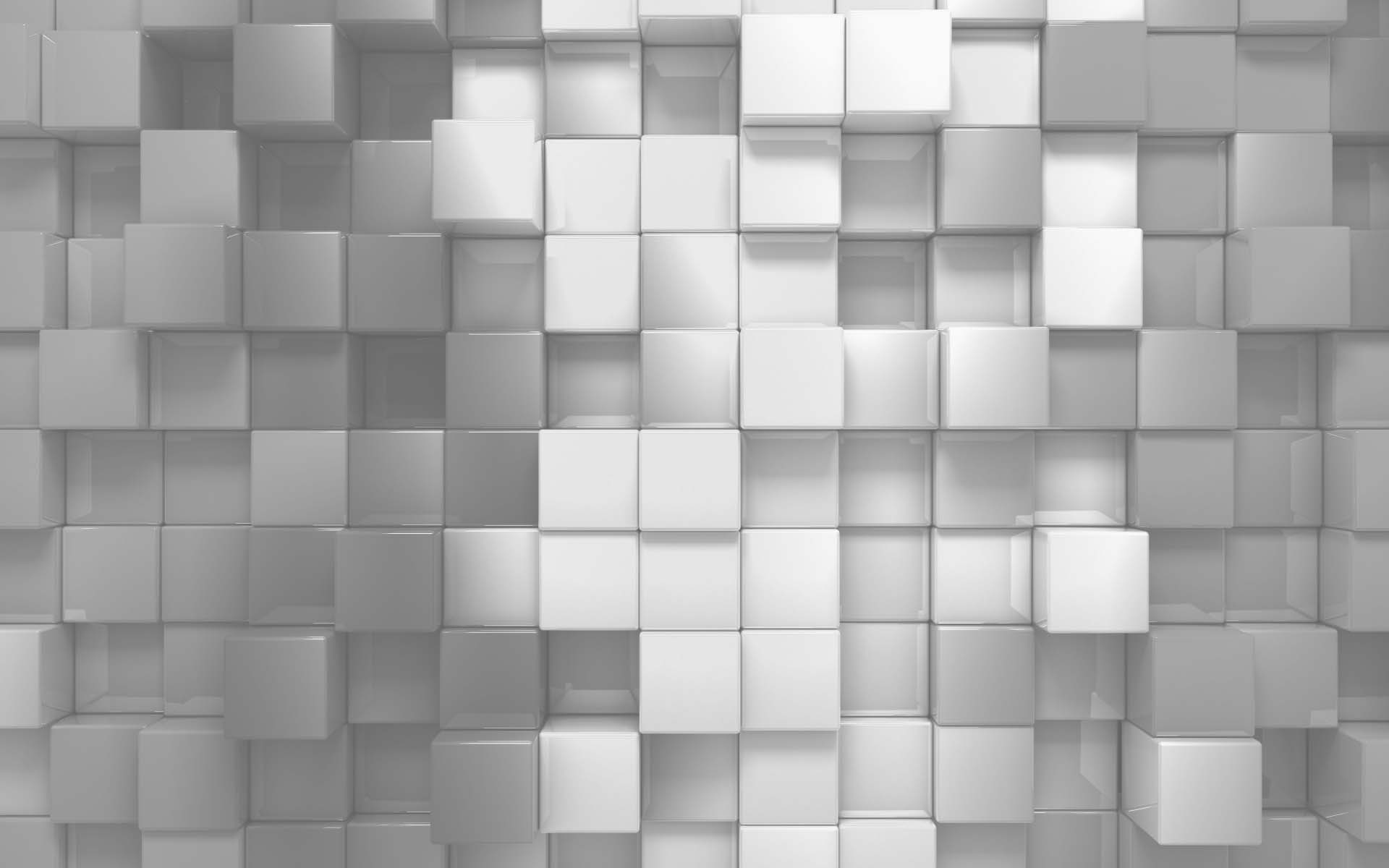 What is a Project Assessment?
Project assessments are means for leaders and stakeholders to obtain an objective understanding of critical aspects of a project.
Assessments can be conducted as:
An evaluation of specific project issues or concerns;
The first step when there's a question about project risks or progress;
Routine activities to assess project risks and compliance with scope, schedule, and budget.
The scope of an assessment is flexible, but should add value to the organization, and contribute to optimizing project delivery.
Key Success Factors for Assessments
 Establish clear objectives, roles, constraints, authority, and guidelines through the Project Assessment Charter and SOW.
 Have an independent, capable assessment team that can serve as trusted advisor.
 Focus on both people and process to identify improvement opportunities as well as successes and achievements.
 Evaluate project governance for effective management of decisions, risks, and changes.
 Conduct an assessment as a short, highly focused effort to deliver valuable results on a timely basis.
What Happens During an Assessment?
A project assessment can be used to validate the parts of a project that are working well, as well as to identify opportunities for improvement.
Assessments must be properly established as projects of their own, with carefully defined charters, plans, and guidelines. Effective governance and stakeholder buy-in is vital for its success.
Ultimately, the assessment should deliver actionable recommendations to project leadership for changes that are recommended, if any, to help ensure success.
Who and How?
An independent, experienced team with strong project experience and demonstrated judgment is best equipped to perform a project assessment.
These qualifications allow the assessment team to communicate fluently with the project team, evaluate new methodologies and processes, and provide a fresh perspective on the project.
It is important that the project team and the assessment team are aligned on overall objectives. Project leaders need to carefully communicate to all sides that the purpose of the assessment is not to "find fault" but to improve project delivery.
A large organization was replacing a legacy system, and had already revised its project plan multiple times to accommodate scope changes and delays. A decision was made to commission an assessment to validate its latest project plan.
Through careful review of project artifacts and interviews with approximately 30 project team members, the assessment team determined that there were still opportunities to reduce risk in the project plan.
Some of the recommendations included:
Phased deployments for the remaining scope instead of a single go-live;
Negotiations with a software vendor to prioritize certain features;
Greater specificity of project requirements and traceability;
Transition from shared staffing to dedicated team members;
Co-locating project team members;
Creation of data integrity plan.
An optimized plan was put in place, and the project ended up going live on schedule.
Critical to success was an improved project governance structure designed to rapidly address risks and issues as they arose.
Want to Learn More?
If we didn't answer all of your questions, or if you just want to chat about Project Success Assessments, feel free to send us a message.