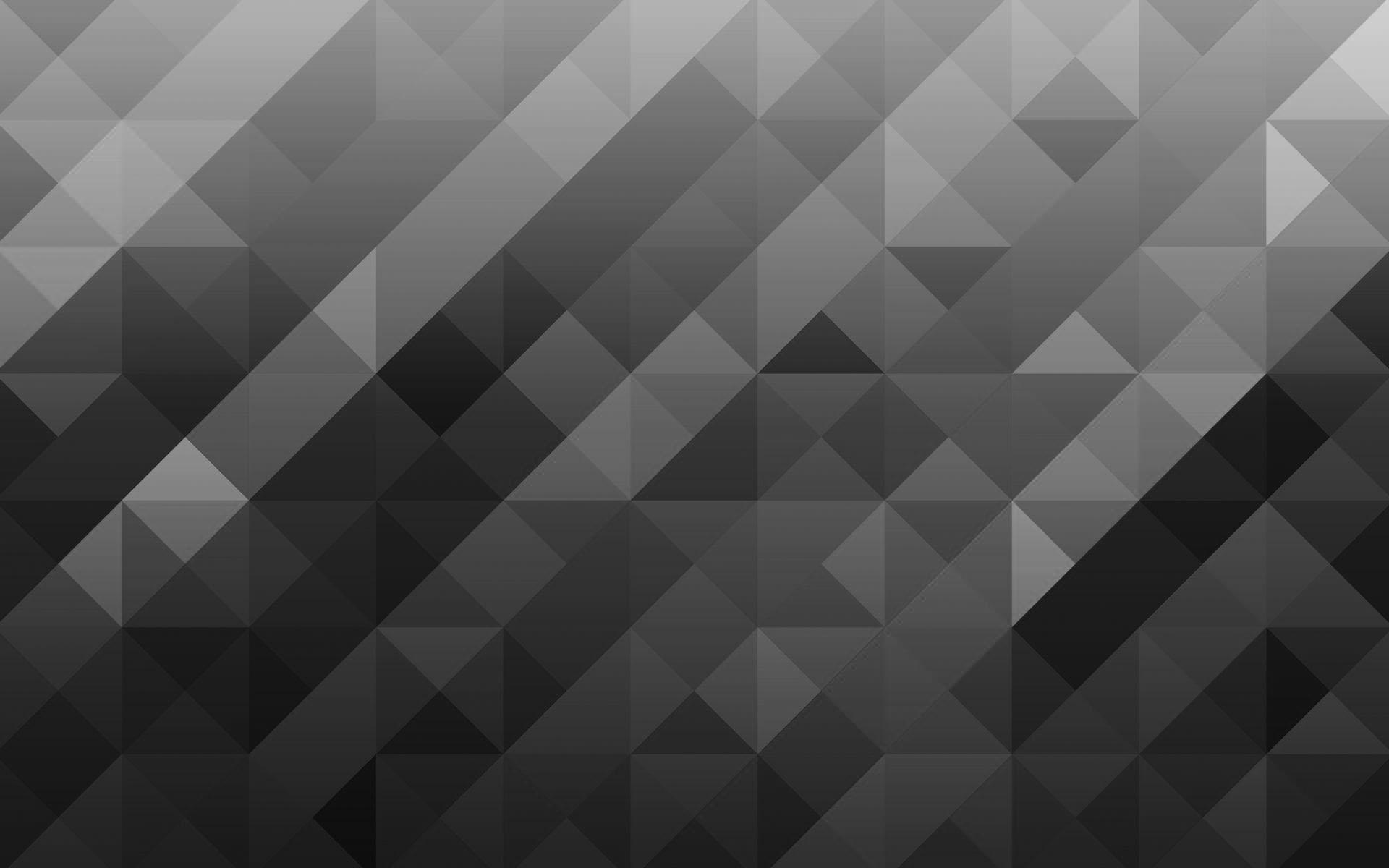 Digital Solutions
At Excardo, we help our clients transform their business by applying strategy, technology, and our proprietary methodology to make their systems, operations, and people more effective and efficient. Our tried and true approach combined with our deep experience across a broad range of disciplines and our world-class consultants ensure that our clients achieve and exceed their business objectives.

Digital Strategy and Planning

Project Assessment and Validation

Solution Design and Development


Business Intelligence and Data Analytics

Customer Relationship Management



Don't Be Shy
Drop us a line anytime, and we'll get in touch with you as soon as we can.