Our Industry Specialities

Healthcare & Life Sciences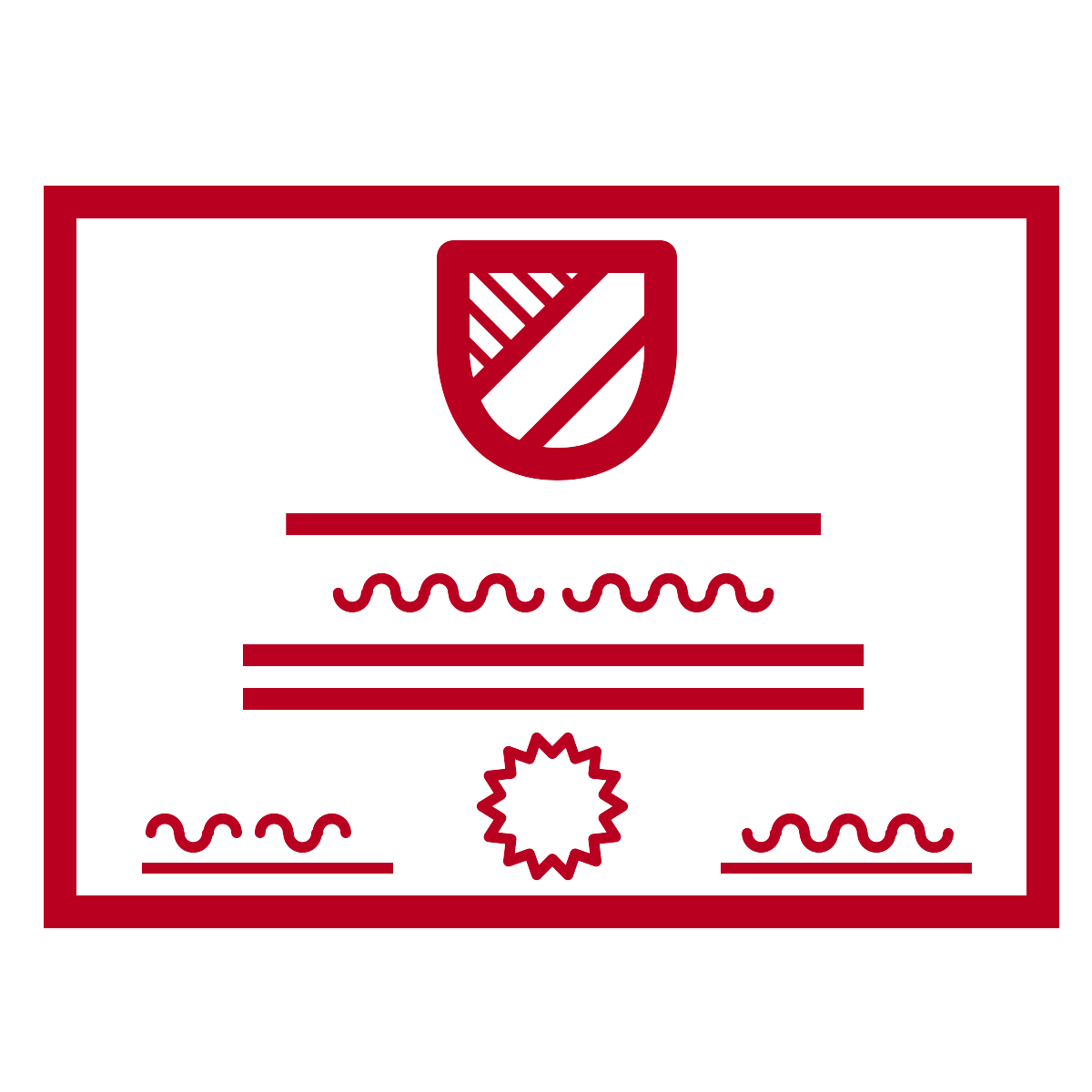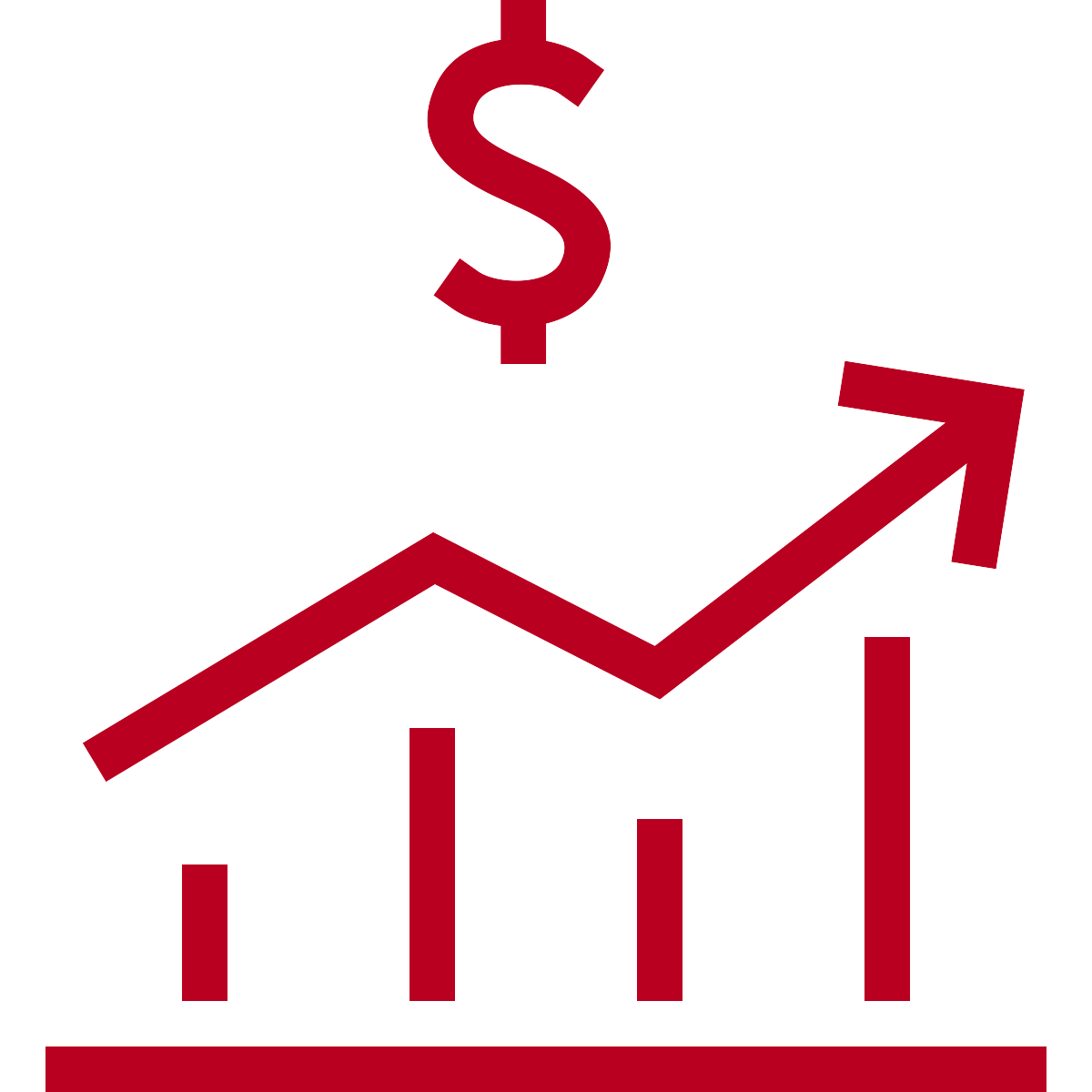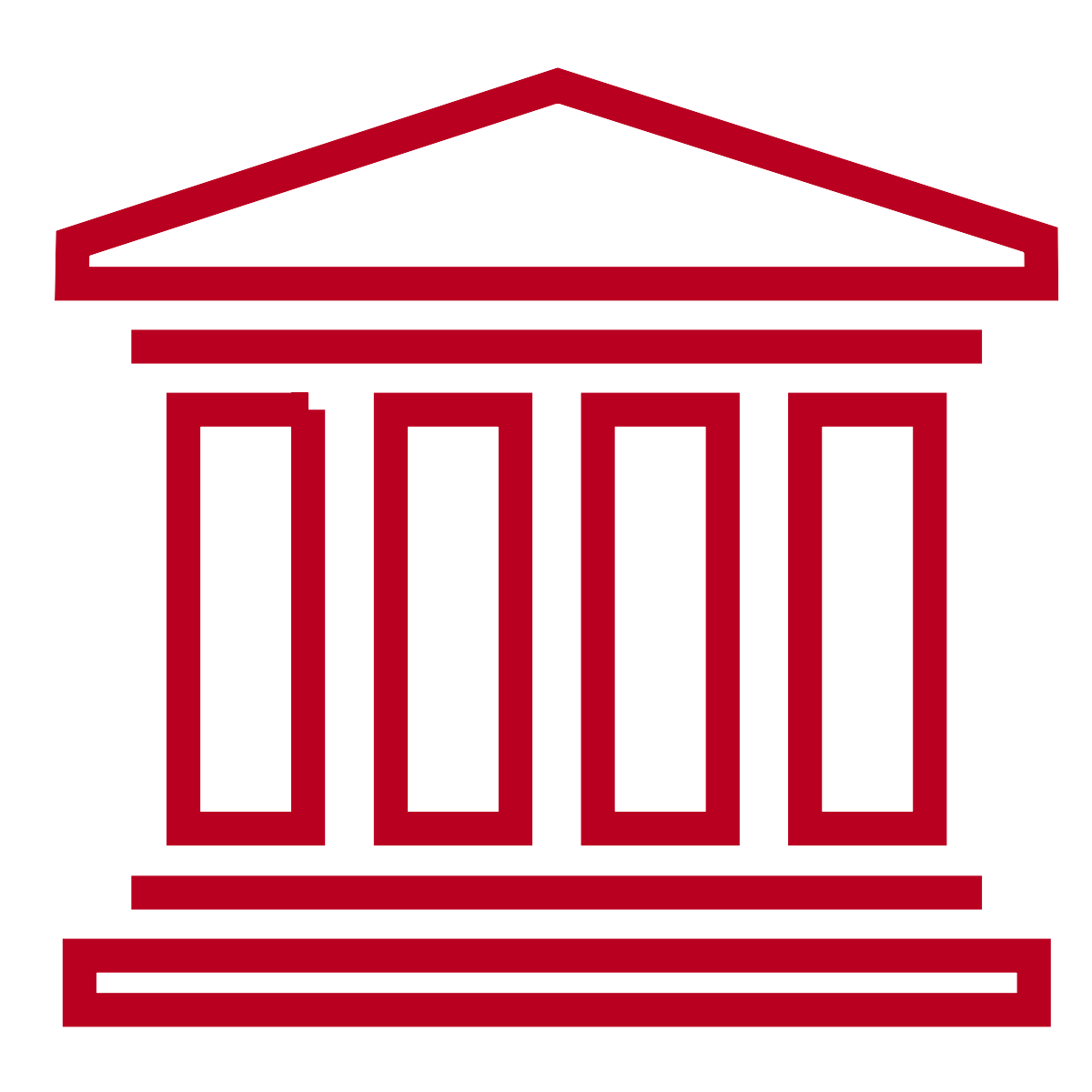 The Excardo Methodology
We don't believe in one-size-fits-all solutions, but we do believe in our proven Key Success Factors.
Customer and Constituent Focus
We take the time to find out the detailed requirements of our customers, constituents, users, and stakeholders. Our Success Assessment framework looks deeply into the business, regulatory, technical, and human factors that are critical for strategic victories. 
Balancing Innovation and Risk
We are true believers in ongoing innovation, and also realize the need to anticipate and mitigate associated risks. Our Strategic Roadmap framework helps business leaders make the right decisions around "lights-on" maintenance, large capital projects, and cutting-edge innovations.
Right-Size Solutions
We help organizations find solutions that fit their requirements, user expectations, budgets, and timelines. Whether it's a big ERP system deployment or a hybrid "Water-Scrum-Fall" mobile app launch, we help you find realistic, optimal solutions.
We'd Like to Meet You Too
Drop us a line anytime, and a member of our team will get in touch with you as soon as possible.