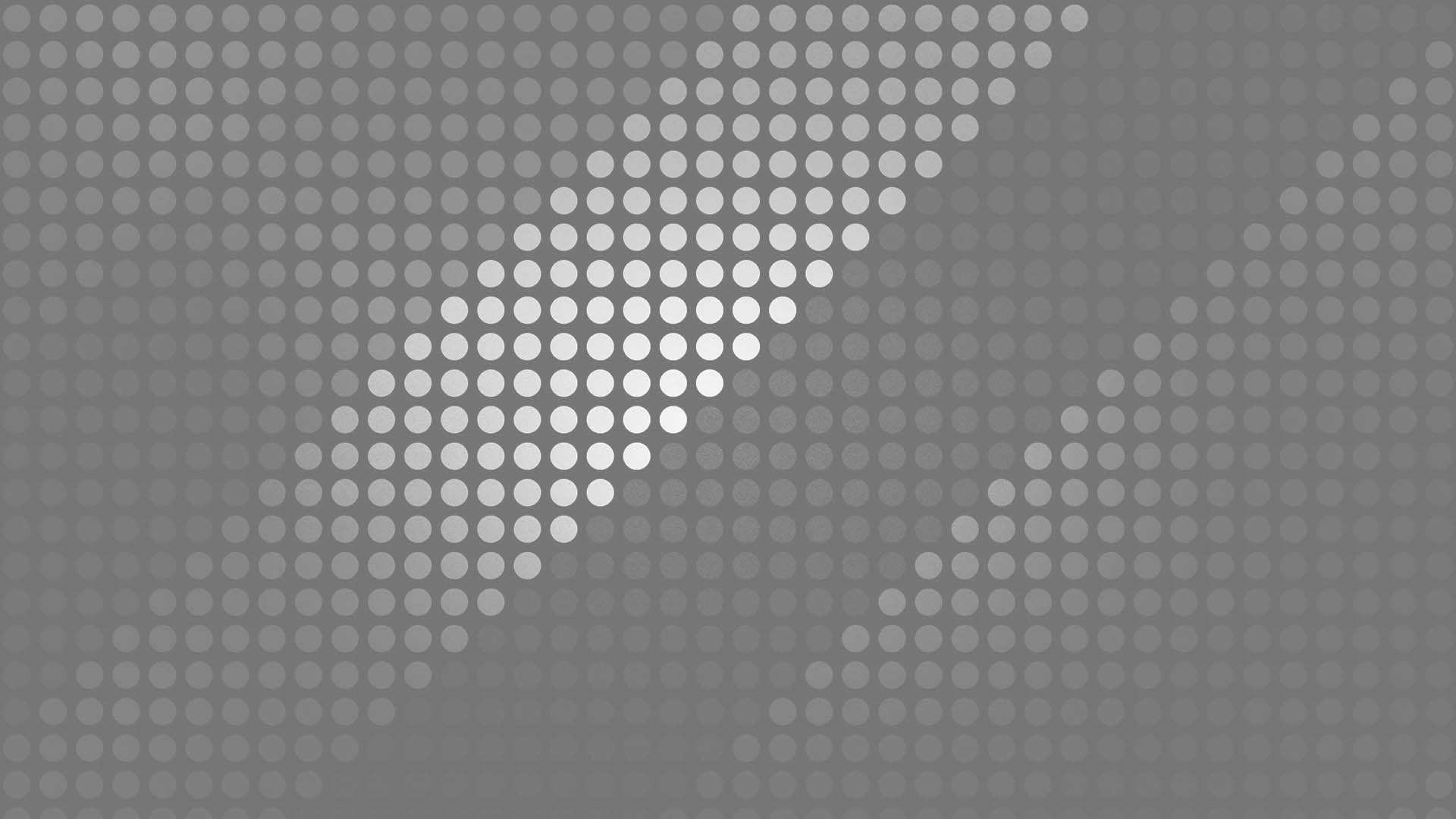 A Framework for Managing Digital Transformation
How to Manage The Shift to Becoming a Digital Organization
This article is part of a series on digital strategy. For insights into the drivers of digital business transformation and portfolio management approach, please read Transformative Project Portfolio Management.
What is Digital Transformation?
Digital business transformation refers to the process of fundamental changes in the way a business operates, usually driven by the new markets, channels, revenue streams, and opportunities opened through technology innovation. The new technologies themselves are not the digital transformation, but rather the means by which businesses adapt to and take advantage of changes in their market, customer, and competitive landscapes.
Once organizations recognize the potential need for digital transformation, they are best suited by following a structured process to define value, complete planning, and execute the transformation. The Digital Transformation Framework below provides a high-level structure for digital transformation approach.
Digital Transformation Framework

+ Tap on image to expand.
Defining Value
Ask the right questions: In the case of digital transformation, often the usual questions around the project financials and impact are not enough. Take some time to look at the broader industry, market, and competitive landscape: "will we still be in business if we ignore digital transformation?" or, "Are there new markets we can enter where we can establish large barriers to entry, or have a huge first-mover advantage?"
Articulate a clear vision, strategy, and objectives: Leadership should be driven by a broader mission, helping the organization establish urgency and clarity. This will help overcome resistance to change, and becomes the fundamental measurement of whether the projects and the transformation is successful. For portfolio management, there can be significantly different outcomes if the vision is to "become a digital leader" versus "maximizing next year's revenue from digital channels."
Get stakeholder buy-in: Getting approval and sponsorship from key stakeholders is vital, but also ensure the creation of effective governance structures to oversee, monitor, and champion the transformation initiative throughout its execution.
Invest for results: Make project investment decisions around outcomes, rather than based on size, status quo, or trendiness. This means careful definition of key success criteria, and the performance metrics through which to measure them.
Planning and Readiness
Determine the appropriate project phasing: Digital transformation can't and shouldn't happen overnight. Prioritize projects based on operational impacts, organizational readiness, organizational change management, and risk.
Acquire necessary knowledge, skills, and capabilities: Digital transformation means that new people, processes, and systems will be needed. Building these aspects of a digital organization requires thoughtful and methodical execution, and also requires a plan to manage existing assets. An important decision point is whether to "Build or Buy?" – whether certain capabilities, platforms, applications, or other business units should be developed within the current organizational structure, or if they should be acquired from external entities.
Start early, small, and successfully: Develop proof-of-concepts in test markets, using a highly capable and experienced team. This will allow you to take advantage of early learning on a small, inexpensive scale, while gaining momentum and support for the larger initiative.
Transforming the Business
Execute with agility: There are at least two key aspects to agility in execution: one is in the responsiveness, flexibility, and resourcefulness of project and executive leaders when confronted with unforeseen challenges and opportunities; and the other is in the project and development methodology (e.g., Lean, SCRUM, iterative, etc.). Both are essential.
Make resource allocation decisions carefully: Project portfolio management decisions ultimately live and die by the people who deliver on them. Take time to understand both the abilities and motivations of resources within the organization, and allocate them in a way that maximizes alignment with both organizational and their personal goals.
Ensure successful adoption: Digital transformation is only successful when the customers gain value from it: whether they are internal or external to the organization. Technology changes need to be made in close orchestration with business process changes, improvements, and re-engineering.
Manage "lights-on" spend: Costs of maintaining business units and technology systems will continue to put pressure on resources and attention given to the transformational efforts. Develop and execute a transition plan, starting with timeframes, resource allocations, and costs for both old and new categories.
Find more information on organizational strategy in Excardo's other feature articles.
Want to Learn More?
If we didn't answer all of your questions, or if you just want to chat about Digital Transformation, feel free to send us a message.