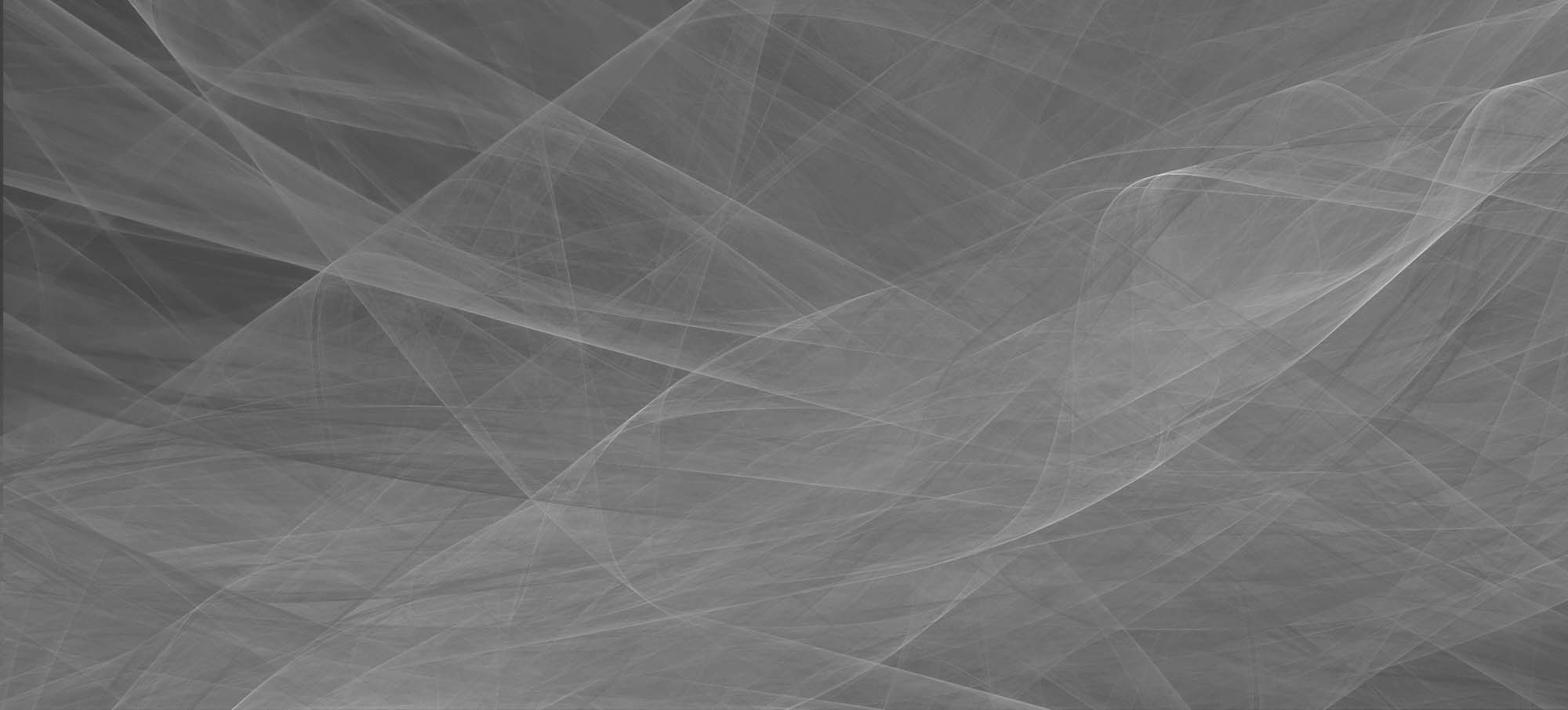 Transformative Project Portfolio Management
How to Manage The Shift to Becoming a Digital Organization
This article is part of a series on digital strategy. For insights into the drivers of digital business transformation and portfolio management approach, please read A Framework for Managing Digital Transformation.
What is Project Portfolio Management?
Traditional project portfolio management focuses on project selection, prioritization, and approach within organizations based on optimizing key strategic and operational subjectives, asking questions such as:
Objectives and Strategies: What are the organization's overall objectives and strategies for achieving those objectives?
Pipeline: What projects (or combinations of projects) can be achieved, given the constraints, and what order is best?
Resource: What are the right resources needed to complete the projects?
Financial: What are the financial impacts and returns on investment for the projects?
Risk: What are the risks (i.e., risk types, risk levels, risk sensitivities) and mitigation plans for the projects? What is the impact of project failure?
Change: What are the business, operational, technological, organizational, and regulatory impacts of the projects, and potential special considerations?
Organizations often attempt to quantify many of these factors, pricing in factors such as risk, to arrive in a ranked lists of projects or project combinations by net present value (NPV) and returns on investment (ROI); and then seeing what is possible given organizational objectives and constraints.

+ Tap on image to expand.
However, there are many circumstances where this analysis does not work well, gives inaccurate results, or has such a large margin of error that it renders them suboptimal:
Long-Term Investments: Variance and errors increase further into the future, and it is also difficult to accurately forecast and account for shifts in the company's industry, in the macroeconomic landscape, and even within the company itself.
Competitor Catch-Up: Often times, existing businesses will find themselves suddenly disrupted by a previously small and ignored innovator, and need to catch-up. ROI becomes less relevant in the face of losing significant market share or even going out of business.
Transformative Projects: Projects that aim to transform the way an organization operates, conducts business, and interfaces with customers are usually driven by vision and goals beyond ROI. Clearly, the goal is still to increase long-term value and profitability, but ROI in brand new market segments or product categories is often not the best indicator of potential success.
Digital transformation projects often fall into latter category: they change the way the organization works, thinks, and acts in a new market space, with different competitors and customer segments. Furthermore, the pace of change and innovation in the digital space is rapid, making long-term planning more challenging.
This paradigm calls for a different approach to project portfolio management.
What is Digital Transformation?
Digital business transformation refers to the process of fundamental changes in the way a business operates, usually driven by the new markets, channels, revenue streams, and opportunities opened through technology innovation. The new technologies themselves are not the digital transformation, but rather the means by which businesses adapt to and take advantage of changes in their market, customer, and competitive landscapes.
Through this lens, looking at digital innovations becomes more useful, rather than by focusing initially on the newest things. For example, implementing a Big Data capability may be quite novel in the context of fashion retail, but not so much for finance companies that have been using it for quantitative trading for many years. Similarly, tapping into the Internet of Things may be a new frontier for monitoring consumer health, but not for logistics companies that already pioneered new uses of inventory tracking devices.
Seven Reasons Organizations Look to Transform
Create Brand New Markets, Industries, and Ecosystems
Example: A business with substantial cash reserves decides to invest in technology that will propel self-driving cars.
Associated Technologies: Artificial intelligence, big data, machine learning, computer vision, and others.
Expand Horizontally, Vertically, or Geographically
Example: A regional retail business seeks growth through national expansion, and needs to replace its homegrown database with a more robust, automated, and scalable system for dealing with inventory, suppliers, and customers.
Associated Technologies: Cloud-based ERP system.
Respond to Competitive Threats
Example: A brick and mortar office supply store chain is under threat by online retailers. In addition to competing directly in the online space, it looks to innovate in the physical retail space through a faster, more responsive supply chain.
Associated Technologies: Internet of Things, mobile, social media, big data, and others.
Adapt to Changes in Customer Preferences
Example: A company that provides directory assistance finds that consumers are no longer interested in calling a live or virtual human operator, and seeks to invest in mobile-based chat interfaces.
Associated Technologies: Natural language processing and question-answer, mobile, and others.
Comply with Regulatory, Legal, Security, or Privacy Concerns
Example: A data center that provides cloud storage and computing sees costs related to security management skyrocket, as a result of increasingly complex security threats. It looks to automate its security management, reduce infrastructure and network staff, and make security programming more dynamic.
Associated Technologies: Software-defined security.
Replace Antiquated Systems
Example: A professional services organization has been running old collaboration software that just became "unsupported" by the developer. The existing system is slow and buggy, and needs to be replaced with modern software to support their business operations.
Associated Technologies: Cloud-based ERP system.
Manage Risk
Example: A legal services firm that has established a foothold in a developing country has discovered that local central authorities do not have the infrastructure or processes in place to reliably manage contractual agreements. They are instead looking for a economical, distributed solution.
Associated Technologies: Blockchain.
Examples of Digital Technologies and Trends
There are countless "technologies" that may be part of digital transformation, at various stages of early and mainstream adoption. 
However, businesses should first focus on their vision, strategy, and objectives for digital transformation, and look at technology solutions as tools to help them achieve those goals.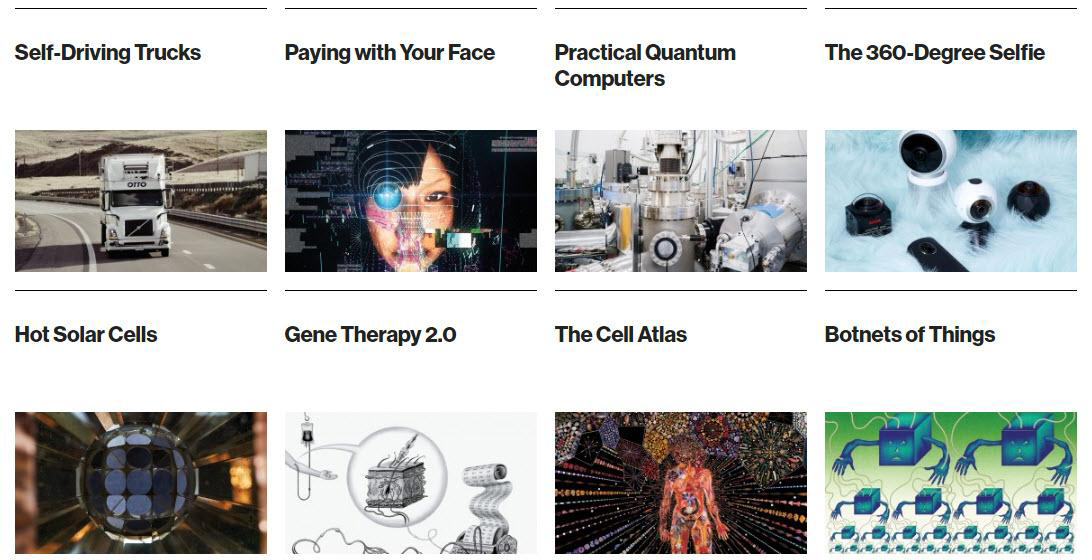 + Tap on image to expand.
Find more information on organizational strategy in Excardo's other feature articles.
Want to Learn More?
If we didn't answer all of your questions, or if you just want to chat about Digital Transformation, feel free to send us a message.